As I decided to spend some time away from the city life to rejuvenate, I decided to head off to Coimbatore.
The Dhyanalinga is a Yogic temple located 30 km from Coimbatore, Tamil Nadu. The temple was consecrated on June 24, 1999 by Sadhguru Jaggi Vasudev, a yogi and mystic. Also ever since I watched the unveiling of Adiyogi  statue by Prime Minister Narendar Modi, I was eager to visit the place myself. The 112 feet tall bust of 'Adiyogi' Lord Shiva at the Isha Yoga Foundation has been declared the world's largest bust (a sculpture of a person's head, shoulders, and chest) by the Guinness Book of World Records. It was indeed a wonderful experience.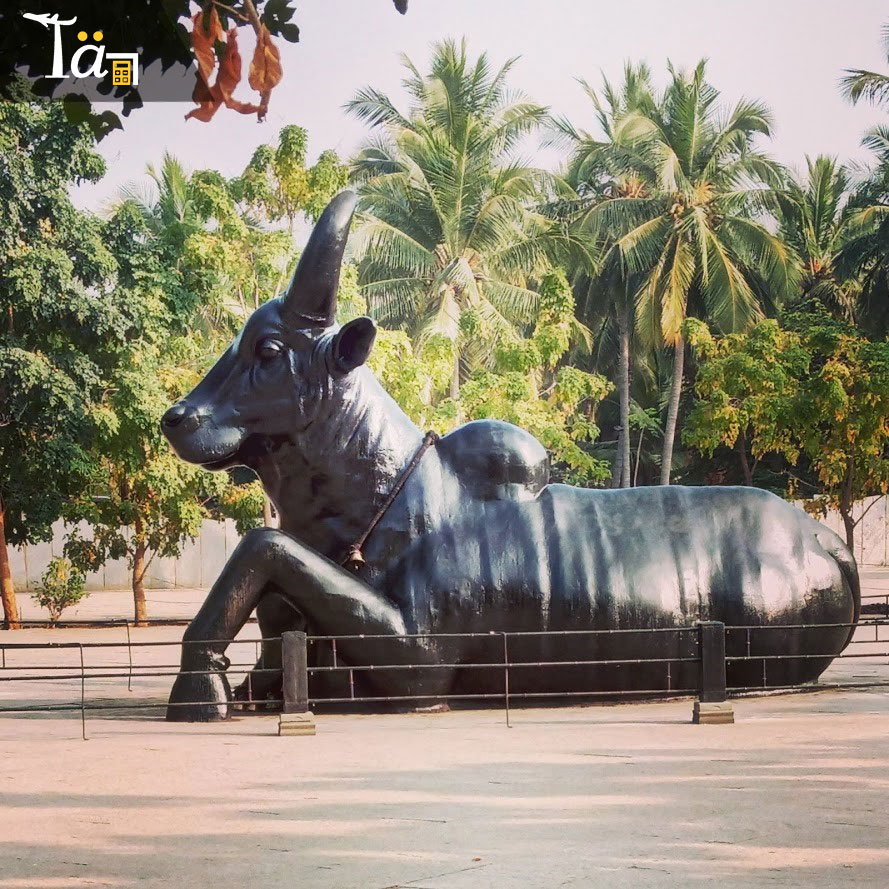 I stayed in a cottage in the Isha Yoga Foundation which meant I could spend some time in the Dhyanalinga Temple. The cottage needs to be booked well in advance. Also one of the memorable experience was to have Anna (food) at the Biksha Hall of the Isha Yoga Center. The meal is taken sitting on the floor without cutlery and in complete silence.
After spending a day in the Isha Yoga Foundation, I headed to explore Coimbatore. I had my lunch at the famous Sree Annapoorna restaurant. Then I visited the famous Marudhamalai temple on the hilltop. I took the stairs but it is recommended to take a local cab which drops outside the temple. The history of the temple can be read here
http://www.marudhamalaimurugantemple.tnhrce.in/history.html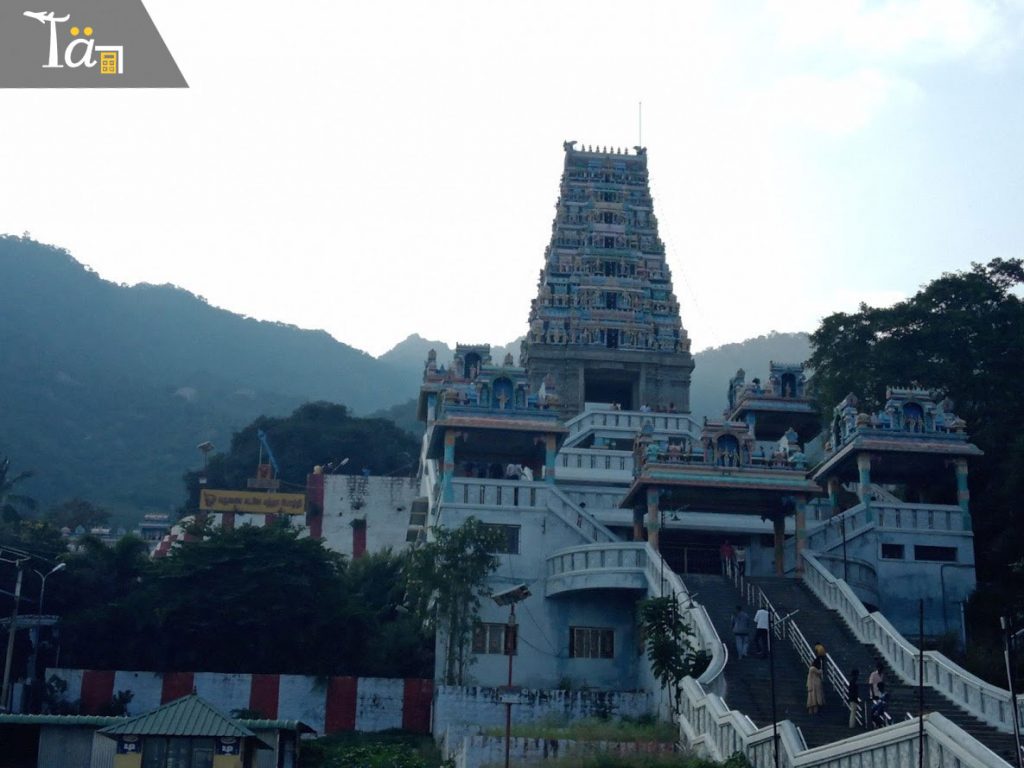 After the hilltop temple, I visited the Arulmigu Patteeswarar Swamy Temple which is one of the oldest temples of Coimbatore. The intricate sculptures are very interesting. The history of the temple can be read here
http://www.perurpatteeswarar.tnhrce.in/
Coimbatore can be also used as the perfect intermediate transit location for travel to Munnar.
How to reach from Bangalore:
By Bus- Around 7 hours journey ; Fare Range ( Rs500-1000)
By Flight – 45 minutes
By Train- 400km; 7 hoursArulmigu Patteeswarar Swamy Temple