Udaipur is one of the most charming cities in India.  To experience the royalty and cultural vibrance of Rajasthan, this city should be on your checklist
I visited Udaipur in mid- August and it was a bit hot then. The best time to visit is October- March.
City palace museum is a unique description of the artistic evolution of Mewar through centuries.
Further details about the palace can be found at:-
http://www.eternalmewar.in/museums/city-palace-museum/index.aspx
There is also a light and sound show in the evening.
A few metres away from the City palace is the Bagore ki Haweli.  The traditional Rajasthani folk dance can be experienced here. The 1 hour cultural show starts at 7pm. The Bhavai dance at the end was really interesting as the senior artist balanced around 10 pots on her head and walked on the broken glasses. The Gangaur Ghat next to the Haweli presents a beautiful view of the Lake Pichola.
This was followed by dinner by the lake at The Upre. The location of the restaurant presents a great view of the palace and the lake.
Next day,an early morning stroll by the Fateh Sagar Lake was very refereshing.
Then I visited the Karni Mata Temple which is located on the hilltop. I used the ropeway instead of going by foot. The hill top offers a panoramic view of Udaipur.
After this I visited the Sahastra Bahu Temple which is around 20kms from Udaipur main city. The place is very calm and the temple architecture is exquisite. I really enjoyed visiting this place.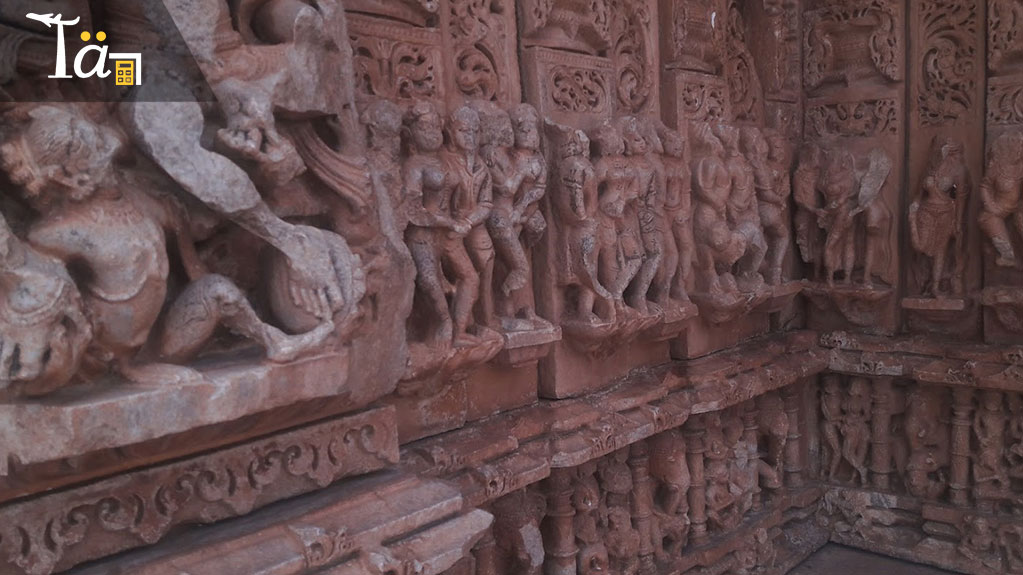 Check out time!!
Next destination- Maharana Pratap Airport, Udaipur